OUR HISTORY
Dathan can trace its history back to just after the First World War, when the company was formed by two ex-David Brown apprentices - Harry Moorhouse and Frank Rushworth. The pair met in the Navy in 1916 and then established the business in Huddersfield after the war, naming it after the Admiral who had signed them both on the ship.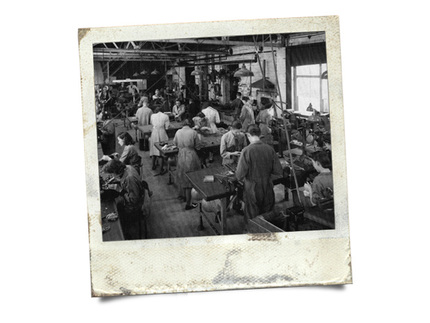 IN THE BEGINNING
Harry and Frank began by producing vernier measuring instruments, but progressed to gear cutting tools during the early 1940s. We have focused on them ever since and have established ourselves as industry-leading specialists, with key skills retained and passed down as new employees join us.
INTERNATIONALLY RENOWNED
Today, Dathan Tool & Gauge Co. Ltd remains a family business with the grandsons of Harry Moorhouse now in charge. We are internationally renowned manufacturers of bespoke gear cutting tools, with a client base that includes many high-profile automotive, aerospace, oil & gas and power generation companies located throughout Europe, North & South America and Asia.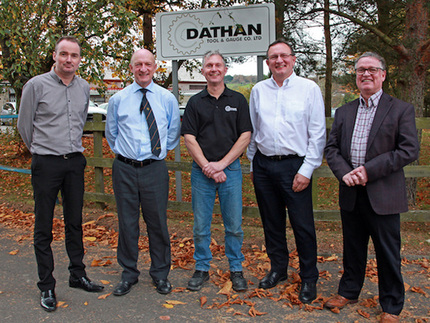 PURPOSE-BUILT FACTORY
We are based in a purpose-built 15,000 sq ft factory and employ efficient, modern production methods, such as 5S visual management, lean manufacture and the Kaizen method. We have also remained at the forefront of technology, thanks to a programme of investment into research and development for production methods, edge preparation and design software, through leading universities in the UK.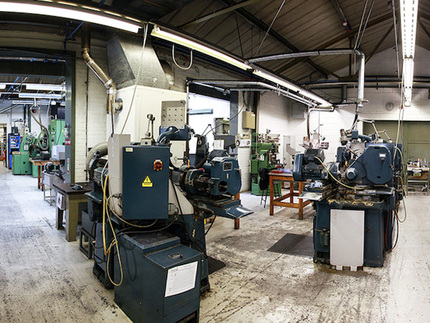 INVESTMENT IN TECHNOLOGY
Our ongoing investment in technology and people means Dathan can now supply a huge selection of cutting tools, and that we have the capability to design and manufacture any size of tool.