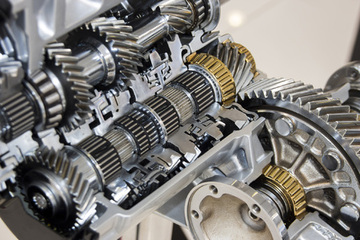 5th April 2019 in CIMT
Following their successful attendance at the CIMT International Machine Tool Show in 2017, Dathan will again be exhibiting at the show which is due to take place in Beijing this April.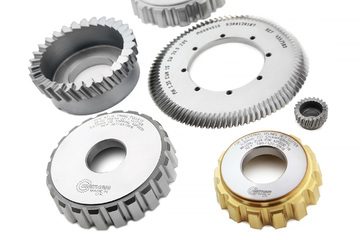 Dathan Tool & Gauge attend CIMT exhibition in Beijing - 17-22 April.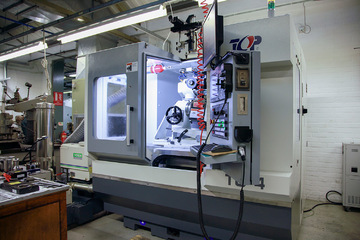 15th March 2017 in CNC machine
Dathan recently introduced a new bespoke CNC machine into their factory that has been commissioned specifically to do lip and chamfer sharpening.